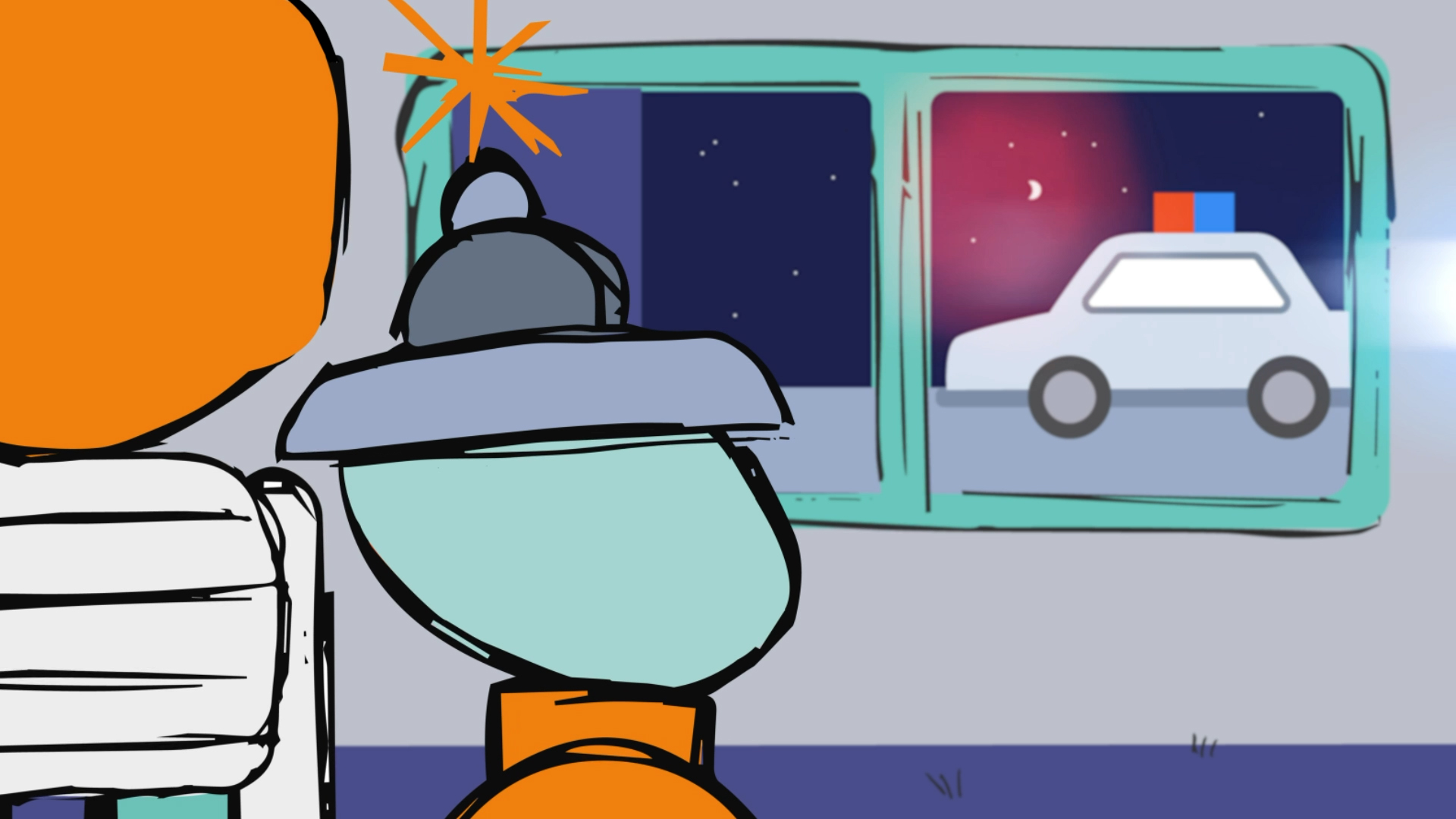 16th Feb, 2023
Animations help reduce "Hidden Sentence"
Spurgeons launch a resource created for children on the criminal justice journey from arrest, to release from prison.
Losing a parent to prison can be incredibly traumatic for children. They may feel angry and confused, that they are to blame in some way, and that they may never see their parent again. It is enormously stressful for them and can cloud their future lives. It is shocking, but true that 60% of boys with a father in prison before the age of 10 will go on to become an offender. Spurgeons has therefore used our expertise in prison family services and counselling to create an innovative child-focused new resource to support children and families impacted by prison. The six short animations cover different stages from arrest to release, using the child's voice to communicate how those around the child can handle the situation well so as to reduce the child's stress.
The animations can be used direct by families of prisoners, or with professionals such as police and social workers. We are very grateful to Kent Police Violence Reduction Unit for funding this project and for the creative work of animation studio Rusty Monkey.
You can watch the six short animations at www.spurgeons.org/help-for-prisoners-families.