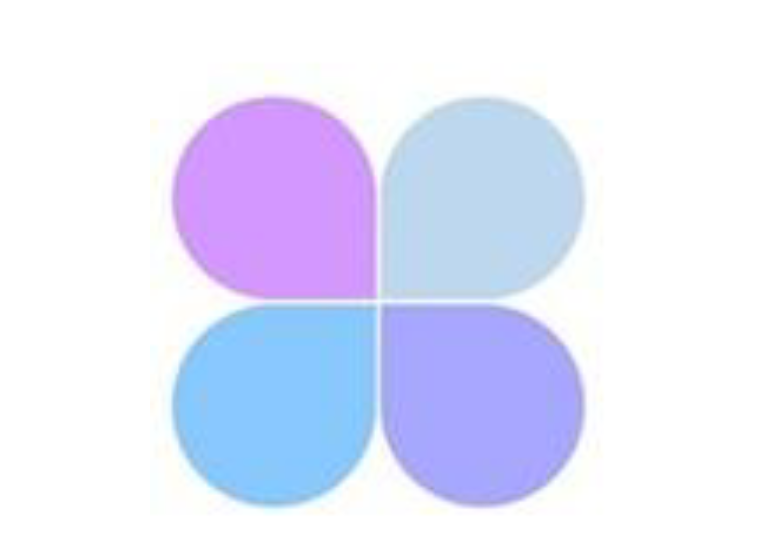 19th Aug, 2019
'Family Services' to replace expanded HMPPS APVU
Family Services is the name of a newly branded HMPPS service that includes: Help With Prison Visits, Visits Booking Service, Find A Prisoner & Victim Helpline.
The APVU has in recent times both broadened the scope of its function and taken on new services.
In order to reflect this, the decision has been made to re-brand the department.
Tim Lloyd, the Head of the new service says:
'We have been considering changing the name of our unit to better reflect the services that we offer. We are currently known as the Assisted Prison Visit Unit, however, this is just one aspect of the services that we offer; equally, the term 'Assisted' has many different meanings. We are the main public face of HMPPS, as the primary contact point for many prisoners' families and loved ones. Our new name 'Family Services' encapsulates what we provide.
This year both the HMPPS and Prisons Directorate business plans feature Family Engagement as a key part of the reducing reoffending strategy and the Family Services team will continue to contribute to meeting this strategic aim.'
A document giving more details of the re-brand can be read here.