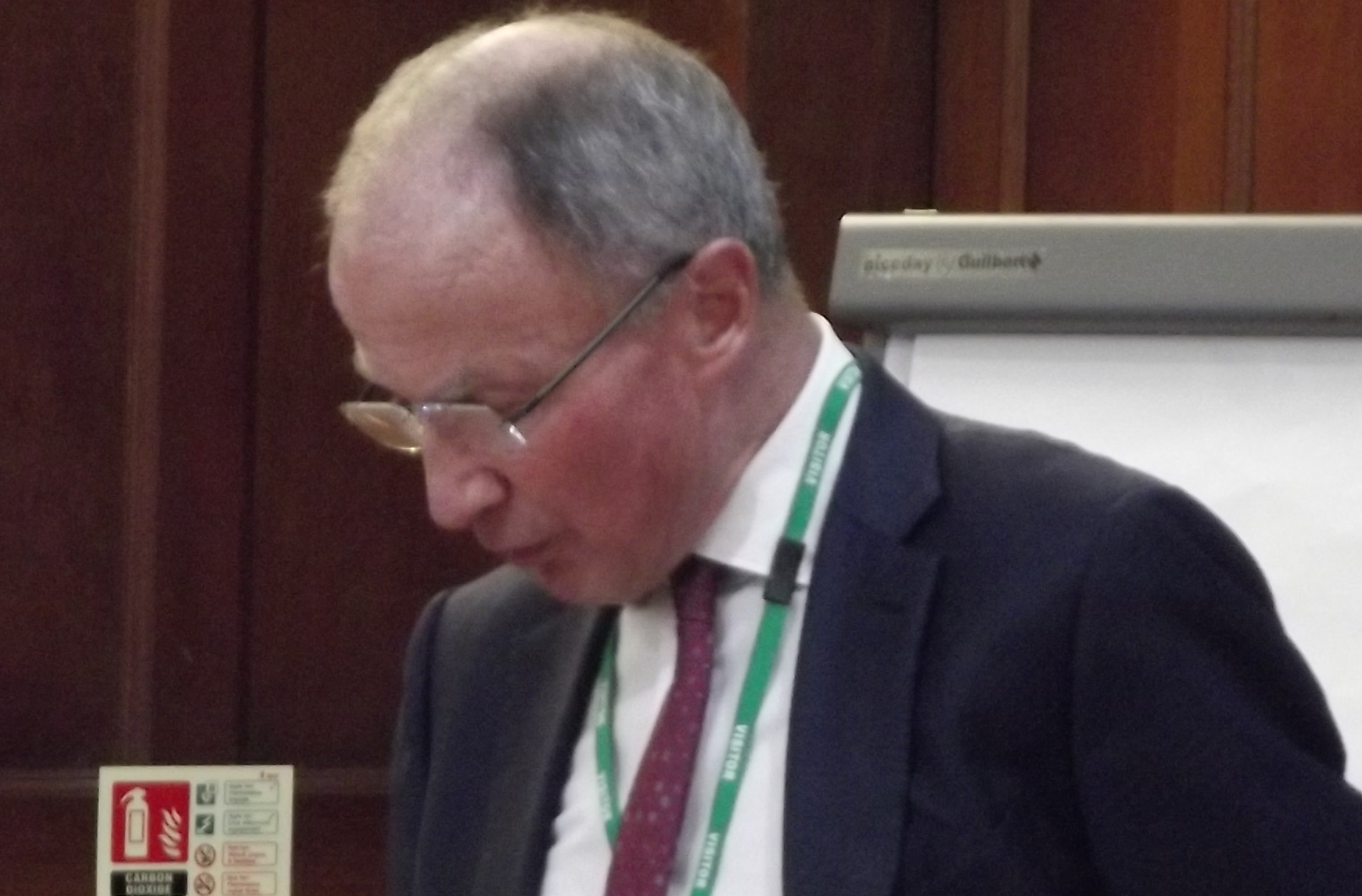 30th Oct, 2019
Farmer Review Updates: Oct 2019
Farmer Review Updates: April 2019 The Third Update Document of the Farmer Review Now Published
The third set of updates to the Farmer Review have now been published on the NICCO website - the April 2019 update document can be seen here.
The landmark review 'The Importance of Strengthening Prisoners' Family Ties to Prevent Reoffending and Reduce Intergenerational Crime' by Lord Farmer was first published in August 2017 and examines how close ties between prisoners and key family members can significantly reduce the risk of reoffending and provides recommendations on what establishments can do to preserve and enhance those ties.
The NICCO website was chosen as the official repository for the updates to the review.