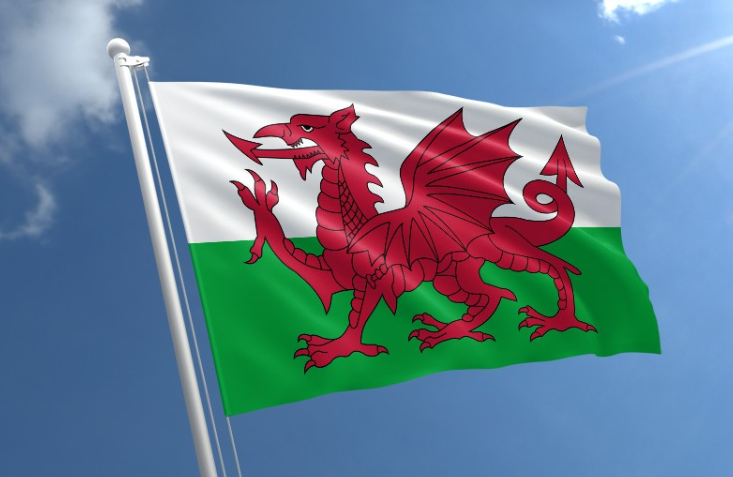 13th Aug, 2019
HMPPS in Wales Families Strategy Document
A document has been produced that outlines the HMPPS Families Strategy in HMPs Berwyn, Cardiff, Swansea, Usk and Prescoed as well as National Probation Service in Wales provision.
The new HMPPS in Wales Family and Significant Other Strategy document has now been published.
The strategy sets out its aims as:
- To explain why supporting familiy and significant other relationships is important.
- To make a clear offer of the support people and their families can expect from HMPPS in Wales.
- To outline how they will work with partners to ensure their offer is delivered.
The document is available to read in full here.