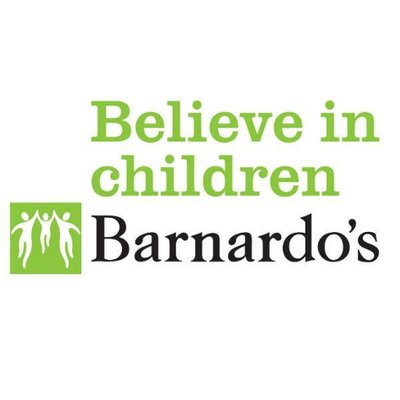 28th Sep, 2018
JOB OPPORTUNITY: Barnardo's is recruiting
An administrator is needed to support our Care Leavers Engagement & Veterans in Custody research projects, working with the 'Children Affected by Parental Offending' team in Bristol
This is an exciting opportunity for a skilled administrator to work with a small, committed team delivering Barnardo's work with children and families affected by parental offending (CAPO).
You will be based in our regional office in Bristol alongside our CAPO engagement team. From there you will also provide administrative support to our new Care Leavers engagement project and our Veterans in Custody research programme.
Your tasks will include:
- Organising travel and accommodation
- Organising training events – liaising with venue providers and delegates
- Support in co-ordination of national events – steering groups and conferences
- Transcription of interviews
- Inputting evaluation data into spreadsheets e.g. feedback from training events
- Responding to telephone and email enquiries about the services
- Support in production of quarterly reports for various contracts
- Minute taking in strategic and team meetings
- Budget monitoring, invoicing, ordering and finance
A willingness to travel (very occasionally) to venues both within and outside the South West region may also be required for which a mileage / expense allowance will be provided.
You will need to be a confident communicator with a solid background in administration, ideally within a charitable or care based environment.
In return you will be offered training and support and the opportunity to make a real difference to the lives of vulnerable children, young people and their families.
Closing date: 8th October 2018.