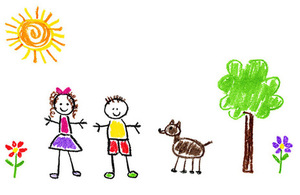 18th Jun, 2019
New Farmer Review Published
Importance of strengthening female offenders' family and other relationships to prevent re-offending and reduce inter-generational crime.
The new report by Lord Michael Farmer on the importance of prisoners' family ties examines the impact of convictions and sentencing on the children of female offenders. The report also describes ways to improve communication between women in custody and their children and close relatives.
Speaking about the report, Lord Farmer said:
'Healthy, supportive relationships are utterly indispensable for every woman in the criminal justice system if they are to turn away from criminality and contribute positively to society. Yet female offenders have often experienced abuse and trauma which can profoundly impact their ability to develop and sustain healthy, trusting relationships.The importance of good family and other relationships, which are rehabilitation assets, needs to be a golden thread running through the criminal justice system'

The report can be read in full here.