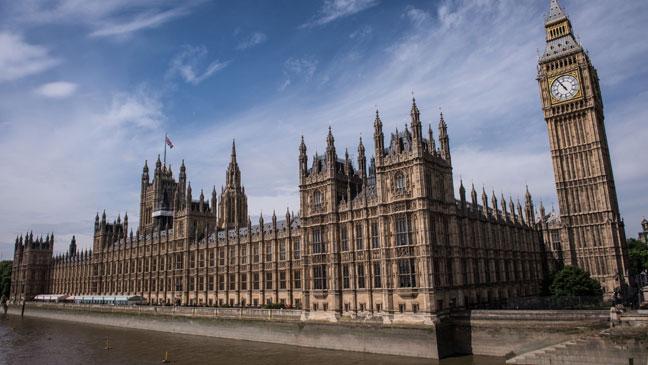 31st Oct, 2018
Praise for NICCO in the House of Lords
Baroness Vere singles out NICCO website for praise.
In the House of Lords yesterday (30th October 2018) the Lord Bishop of Gloucester asked her Majesty's Government what action they are taking to support the children of prisoners. As part of her response on behalf of the Government, Baroness Vere stated,
'I pay tribute to the work that it has done on the National Information Centre on Children of Offenders, a comprehensive website that was launched in May this year so that all government agencies, both nationally and locally, can find out best practice and work out the diverse needs of these very vulnerable children.'
To read the exchanges in full, click here. To view on Parliment TV click here.