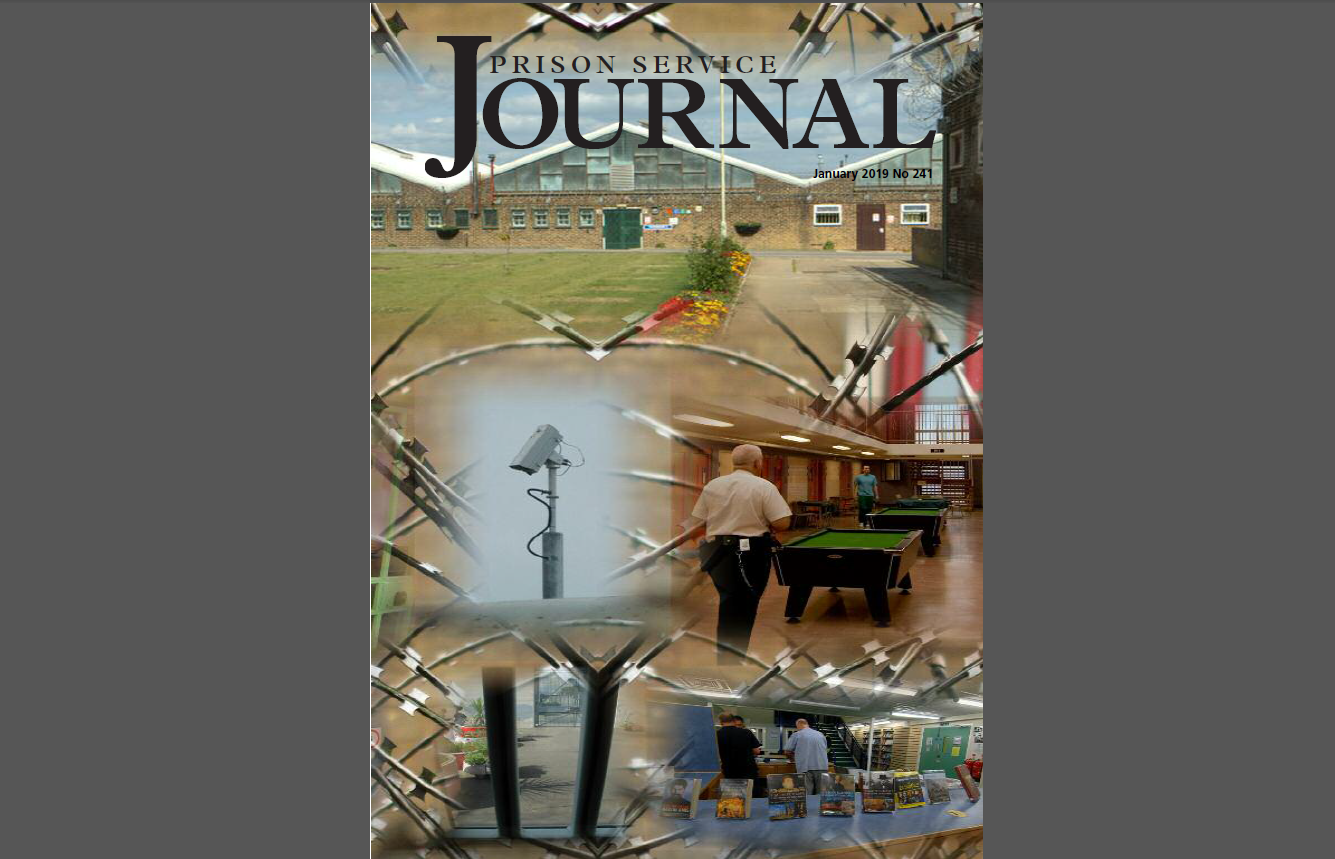 18th Jan, 2019
Prison Service Journal - Focussing on Families
The Prison Service Journal for January 2019 has a focus on 'Prisons, Prisoners and their Families'
The latest edition of the Prison Service Journal has been published and it contains a number of articles on the subject of outcomes for prisoner's families.
Contributors include:
Lord Farmer: The Golden Thread? Families, Prisons and Therapeutic Communities and Dr Harry Annison & Dr Rachel Condry: The Pains of Indeterminate Imprisonment for Family Members.
The Journal can be downloaded in full here.