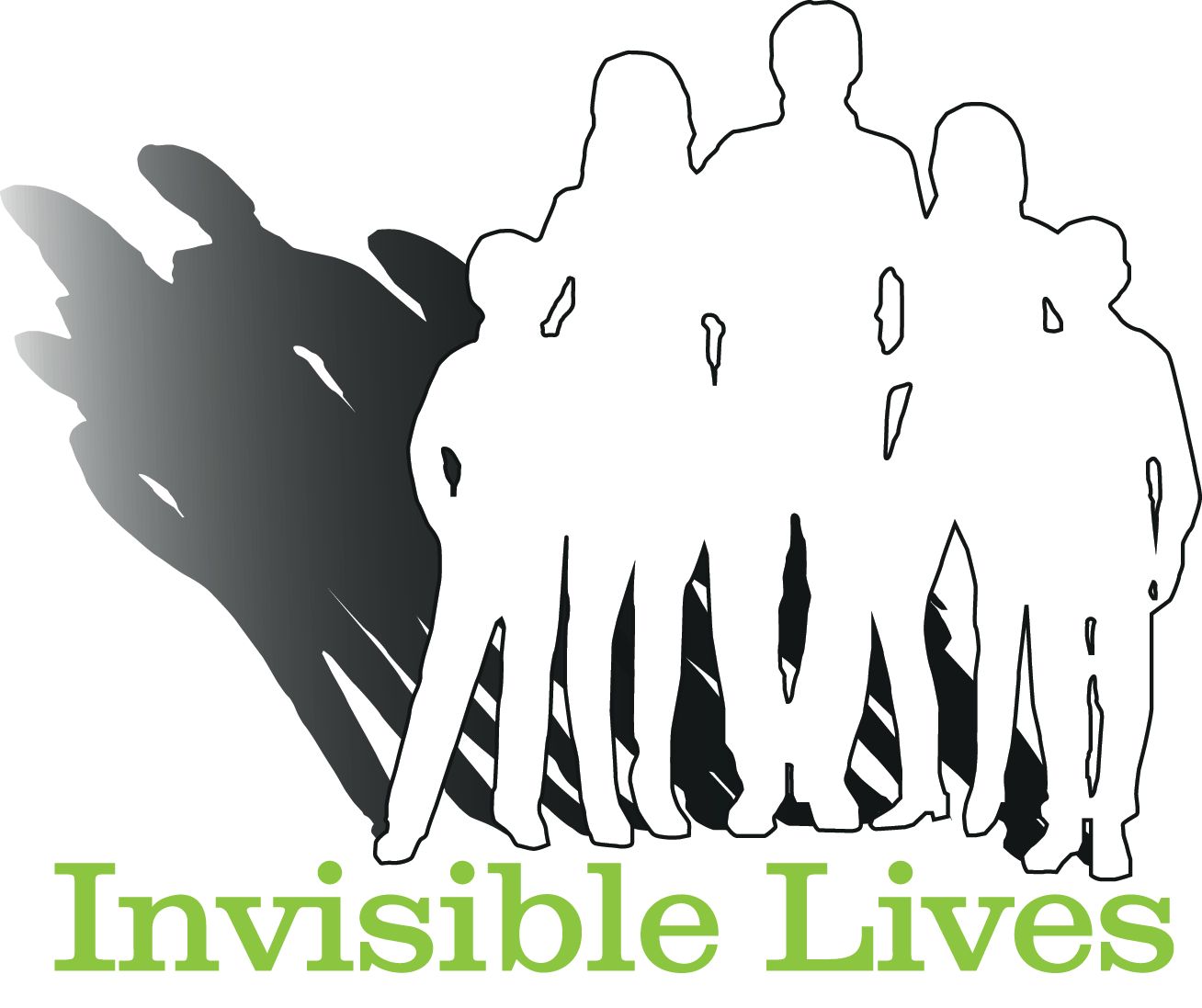 01st May, 2019
Changes at the Barnardo's Essex CAPI Service
The service announces the launch of a new service - Invisible Lives
The Barnardo's Essex CAPI Service is announcing the launch of their brand new programme – Invisible Lives, which launches today May 1st 2019
The Service has demonstrated steady growth over the past 5 years. It has gone from receiving 44 family referrals in the first year, to 144 in subsequent years. Whilst their work with children and young people affecting by parental and familial offending continues, they have also identified a need to change the programme to meet the diverse needs of service users and organisations.
Sarah Sardar, Project Worker at the service says: 'This is an exciting time for Invisible Lives as they will be supporting young people at risk of hidden harms and other vulnerabilities such as gangs, knife crime, drugs and CSE with intervention programmes and mentoring sessions. These varied programmes will support and increase positive mental health and well-being for children, young people and their families.'
For further information, click here.