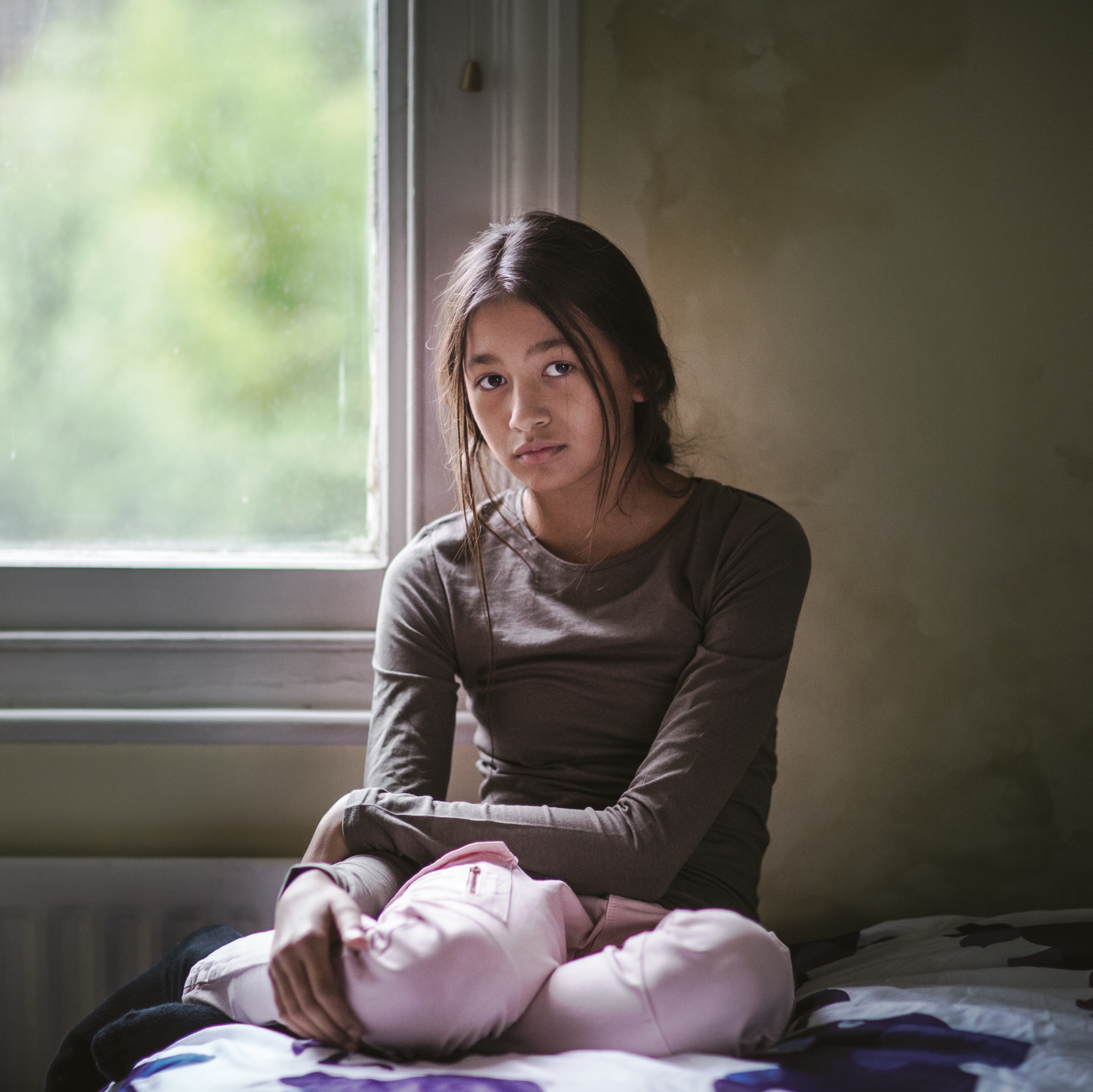 04th Apr, 2018
Claire - A blog from a Mother in Prison
During March we will be featuring articles, interviews and blogs on the subject of maternal imprisonment and the impact on families.
Claire was 27 when she was sentenced to 18 months. She wrote this when she was half-way through her sentence. At the time, she had two daughters, aged 7 and 10. Before going to prison she had limited contact with her children's father and was bringing them up on her own.
"Night-time is definitely the worst. During the day you can keep busy and have people to talk to, but at night I just lie there and think about my girls. I think about what if they have a nightmare or feel ill. It's my job to look after them but I can't because I am not there.
They are living with my Mum which is good because I know that they are with someone who loves them, but I actually get jealous of my own Mum because she's the one who is with them all the time, when I see her take them away at the end of a visit all I can think about is what they will be doing next, driving home, having their tea, doing homework, watching TV, having a bath and going to bed.
I'm missing out on things in their lives that will only happen once. I don't feel that I'm part of their lives at the moment and when I get out things will not be the same as before.
I am scared that when I go home they will be confused about who is their Mum, I get worried that they will not want to talk to me about things that matter. It is not their fault it is mine.
I also feel guilty that they're suffering because of what I have done. My Mum told the school and our doctor that I was in prison, but sometimes I wish that she had not because I do not want people to look down on them because of what I have done. They will always be the 'kids who have a Mum inside' and that is not fair on them.
I don't care what people think about me, I'm not innocent – but my girls are and I don't want people to treat them any differently".
All names have been changed.